Many people from many countries are drawn to Lake Chapala and the surrounding area. And for good reason! Here are some interesting facts about Lake Chapala and the area: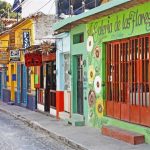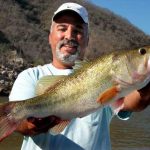 Bass Fishing, Boating and Huichol Villages at Aguamilpa Lake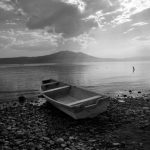 Lake Chapala as defined by Wiki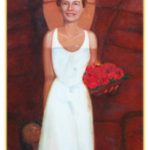 The Legacy of a Heroine – Neill James
more to come … stay tuned!